Contact Information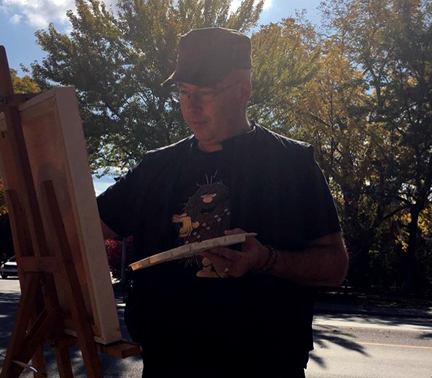 Please feel free to contact me for more information about my Art, Comics or Music.
You can reach me at the email adress below.
email: stevecoffin@stevecoffin.com
Or you can follow my Instagram page @stevecoffinart
to keep up to date on my latest Art and News.
Thank you for stopping by.